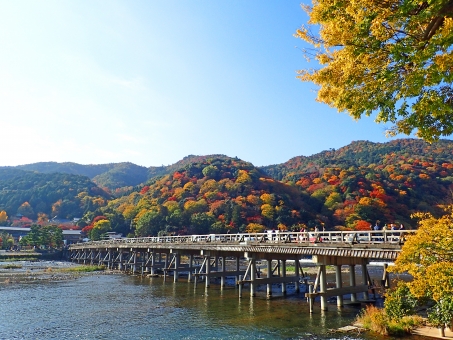 Vol.3
Enjoy Arashiyama & Sagano Area Sightseeing in the Morning
2018.09.13
Go to Arashiyama & Sagano area in the morning
The Arashiyama and Sagano area is located on the west side of Kyoto city.
In this area, there are a lot of attractive sightseeing spots: the bamboo grove, Togetsu-kyo Bridge, Tenryu-ji Temple, and more.
However, you might not be able to enjoy these spots to the fullest, because they are visited by many tourists, and they are often very crowded.
In addition, many stores in the area close early, around 5:00 pm - 7:00 pm.
Instead, it's best to enjoy this area before it becomes crowded, int the morning!
This article will show you how to enjoy sightseeing in the Arashiyama and Sagano area in the morning.
Let's get started!

1. 8:00 a.m. Arashiyama Bamboo Grove
First, let's go to the Arashiyama Bamboo Grove!
You can reach the bamboo grove by public transportation. If you use the JR Line, it takes about 20 minutes from JR Kyoto Station to JR Saga Arashiyama Station.
Walking thorough the grove is like entering different world.
In the morning, there are not so many people here. You can relax and enjoy the beautiful scenery.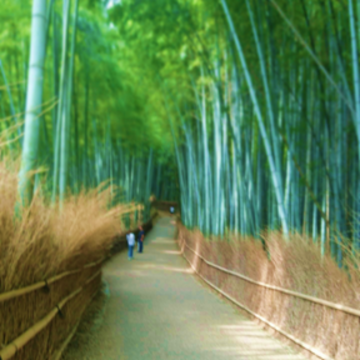 I took these photos at 8:15.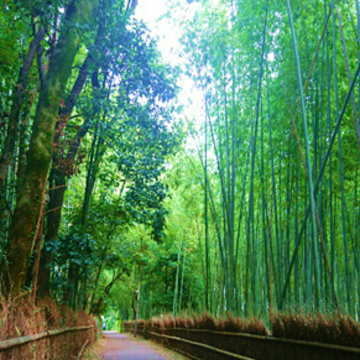 Information
*Admission: Free
2. 8:30 a.m. Arabica Coffee
After walking through the bamboo forest, let's take a coffee break.
Near the Togetsu-kyo Bridge, there is a small, cute coffee shop: Arabica Coffee. You can buy some great -tasting coffee here.
While drinking your coffee, enjoy watching the beautiful scene of the river and the bridge!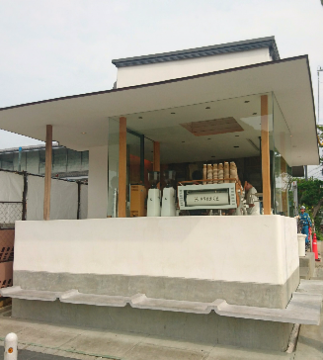 ↑white cute shop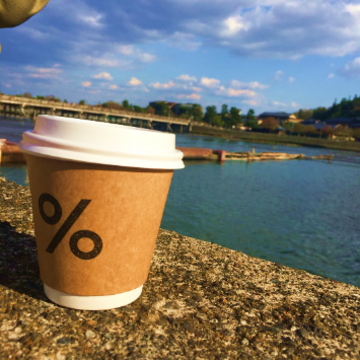 ↑Coffee and Togetsu-kyo Bredge
Information
*Hours: 8:00 a.m. - 6:oo p.m.
*Price: Around 500yen
*URL: https://arabica.coffee/location/kyoto-arashiyama/
3. 9:00 a.m. Tenryu-ji Temple
Tenryu-ji Temple is one of the places you must visit while in Kyoto.
This temple has an attractive garden, and it is listed as a World Heritage Site by UNESCO.
Here, you can enjoy looking at the beautiful garden and feel the atmosphere of Zen culture.
☆Sometimes, some events are held in the morning.; Zazen-kai(collective Zen session), Syakyo(Hand-copying of sutras),and Ryumon-kai (Dragon Gate Seminar)
If you want to do, check the Web site!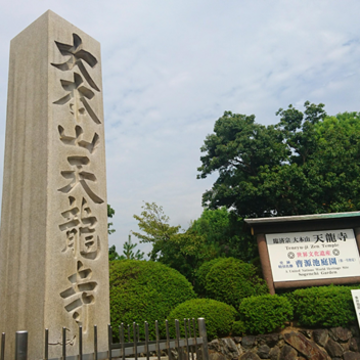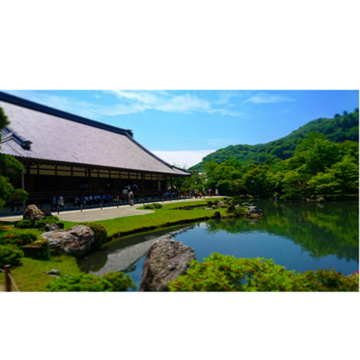 Information
Hours : 8:30 a.m. - 5:30 p.m. (Summer) [The north gate closes at 5:00 p.m.]
8:30 a.m. - 5:00 p.m. (Winter, Oct.21- Mar.20) [The north gate closes at 4:30 p.m.]
Admission: 500 yen (Tenryu-ji Garden Only)
800 yen (Tenryu-ji Garden and Temple Buildings)
URL: http://www.tenryuji.com/en/index.html
4. 10:00 a.m. Enjoy Shopping
Let's go shopping! In the Arashiyama and Sagano area, there are many pretty shops and souvenir stores.
You can find some lovely and traditional goods, and nice food, too.
How about buying a souvenir?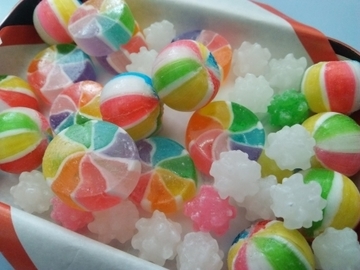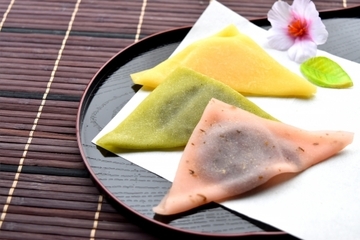 After you've gone sightseeing in the Arashiyama and Sagano area, you can go to other famous spots in Kyoto City.
Enjoy your trip in Kyoto!

☆Today's course map↓